What Will Be the Next "Big Thing" in Finance in 2022?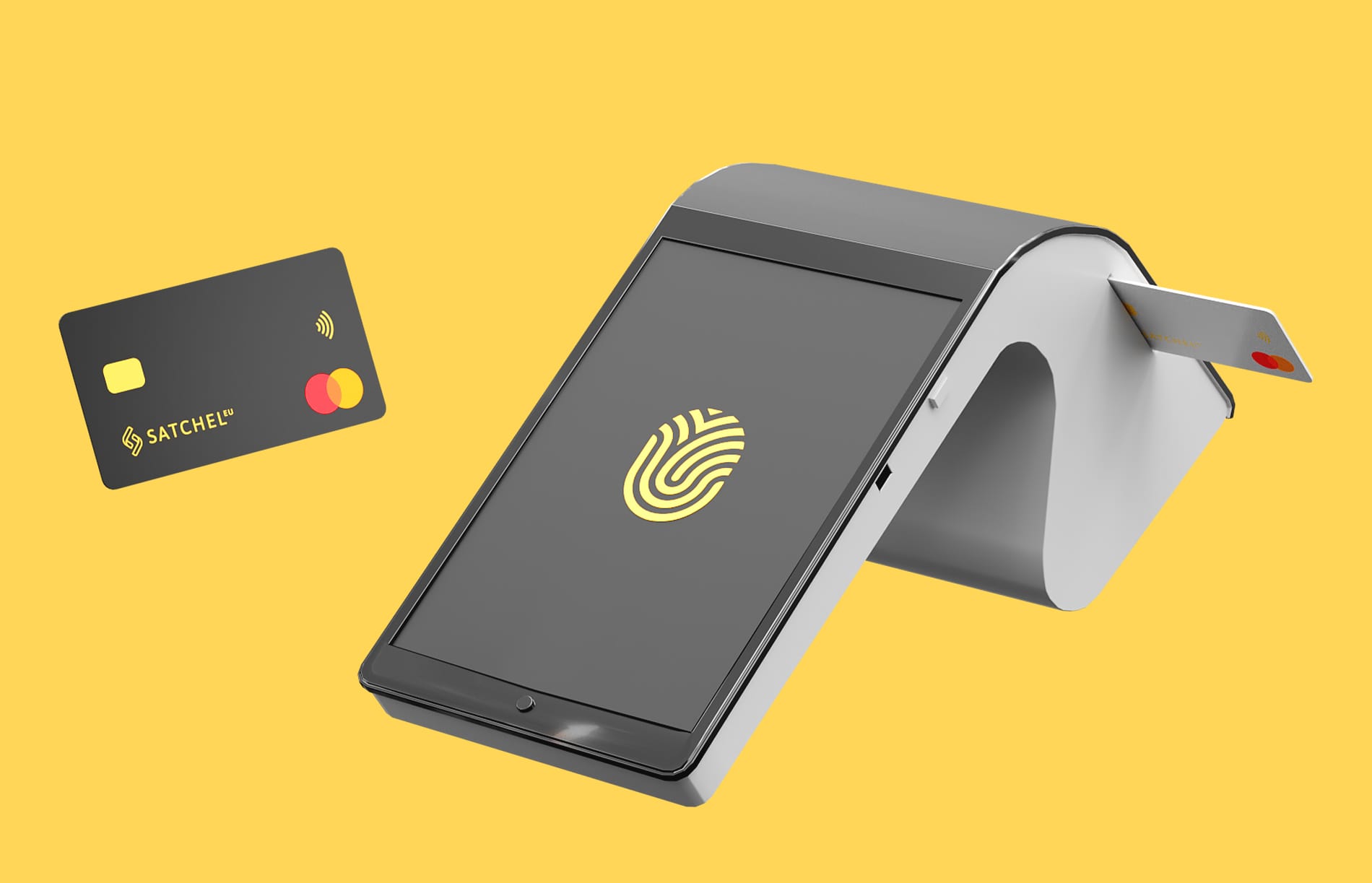 We say biometric payments. 2021 is bringing significant changes to financial services in terms of digitalization. Customers are becoming more and more dependent on online services and personalized technologies, which helps businesses expand their target audiences and grow faster. According to experts, the financial services market is set to hit $26.5 trillion by 2022.
Fintech innovations that are already creating waves in digital finance include Baas (Banking-as-a- Service), instant international bank transfers, bank APIs, and other services offered by fintech companies like Satchel.
The transition to online-only banking is another clear trend followed by millions of tech-savvies around the world. This means that keeping up with the latest technologies, such as artificial intelligence (AI), is critical for banks and businesses looking to satisfy their customers' expectations and leverage innovation to their benefit. Let's take a look at what the future holds for financial institutions.
Biometric Payments
Passwords are slowly but steadily becoming obsolete. Biometric payments, the new kid on the block, is making a name for itself in the realm of digital payments. They're integrating fast into our daily payment routines, much similar to the path that fingerprint technology once pursued.
Many of us have already taken the first step by setting up Apple Pay or Google Pay on our smartphone to pay for things quickly and easily. In addition, the technology is becoming increasingly used for biometric authorization of payments and money transfers. For instance, the use of fingerprint identification rather than a conventional PIN is now being explored for contactless card payments.
How is the data captured & stored?
Various biometric indicators can be applied for payments execution: fingerprint, face, voice, iris, or even vein patterns. Each piece of data is collected and converted into a template, which is then compared to its match in a database algorithm. As a result, the matching algorithm verifies that the individual is who they claim to be.
Countries like India use a centralized cloud system in which a person's identity data is stored and can be used to support payments. In other parts of the world, such as Europe, privacy and data protection are subject to heavy regulations. As a result, biometric data can only be saved on users' phones or payment cards.
Why are biometric payments better than other solutions?
The number of passwords that users must remember can quickly become burdensome. Not to mention when one is in a hurry and needs to remember a specific password for one of their (possibly) many cards. This inconvenience comes with an additional risk of payment fraud, as it is common for credit card PIN data to be stolen.
As a result, according to an analysis by Thales, biometrics have various advantages when it comes to authentication, regardless of the approach. The source claims that biometric payments are:
Universal and can be set up for (nearly) all individuals.
Unique since no two fingerprints or faces are the same.
Permanent and don't change over time.
Measurable enough to be compared in the future.
Difficult to forge.
With more reasons than one, there is no doubt that biometric payments will become the future of digital fintech innovation in the upcoming years.
To sum up
It is ultimately important that banks, Fintech startups, and companies keep up with the evolving trends of AI payments. The impact it has on customer satisfaction and experience is high. Even the less tech-savvy can easily navigate the world of digital financial services provided by EMIs like Satchel.
With solutions for corporate and individual clients, Satchel also provides tailored services for various industries, including Fintech startups, Legal & Consulting, IT, and more coming soon. Their product range contains essential money management tools like payment cards, BaaS, Unique IBAN, White Label Cards, and much more.
Learn more about Satchel's fintech developments and expertise here.