Fintech Trends to Help Improve Your Financial Services in 2021/2022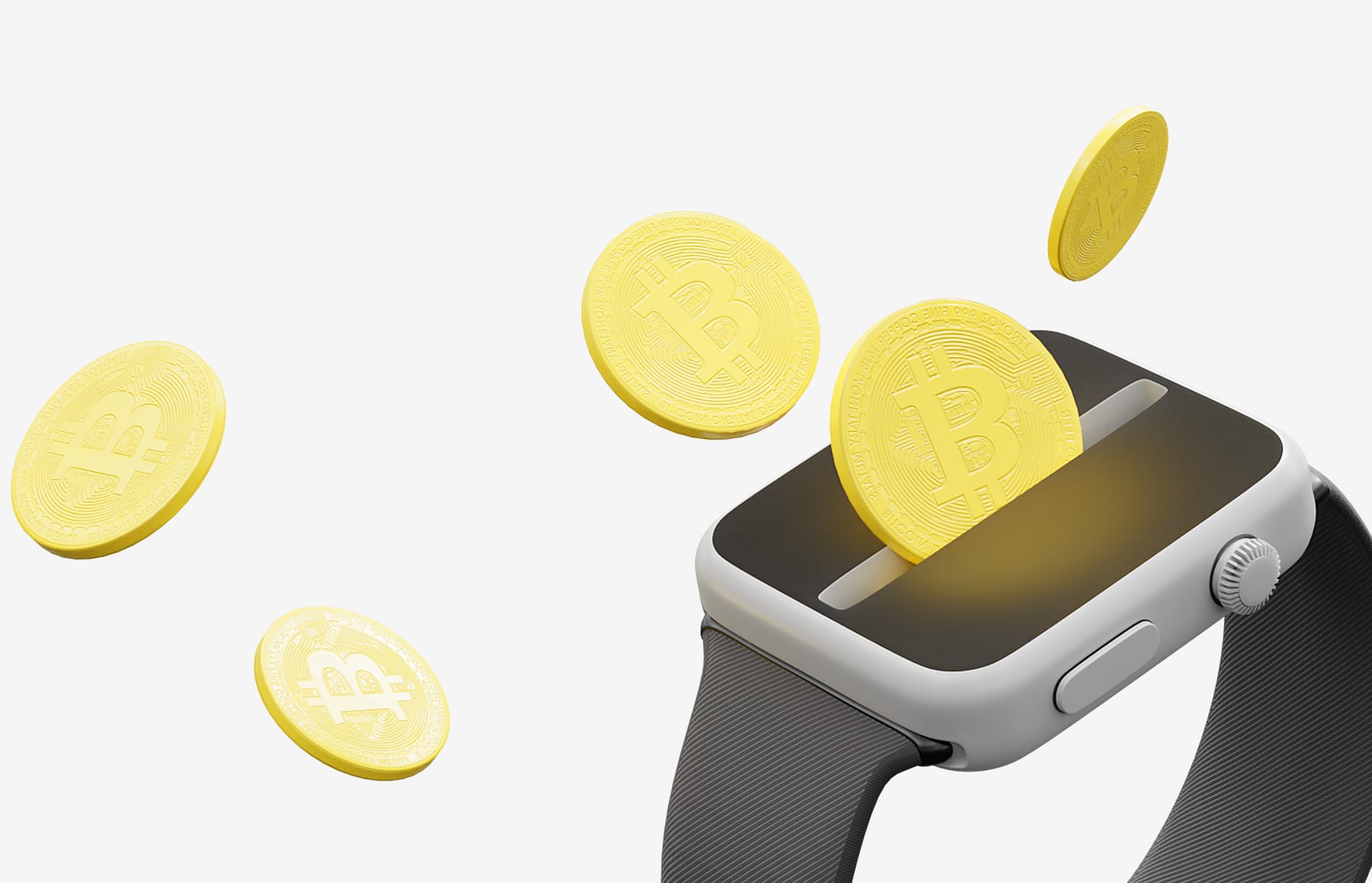 The fast-evolving pace fintech is moving at requires companies to keep up and continue providing services that customers seek. That includes digital payment innovations and investment in new technologies. All this is done to create a digital banking and fintech ecosystem that is secure, trustworthy, and convenient. Let's look at some fintech developments that might aid you with your financial services.
Open Banking
Traditional banks have secured their clients' funds for many years. However, clients are now seeking a solution to keep their funds always available, protected, and delivered with up-to-date, quality services. That's where open banking comes in.
Open banking allows data networking among financial institutions by bringing technology and banks together. PSD2 (Second Payment Services Directive), which requires banks to provide financial information in a safe, standardized format, allows consumers to exchange such information with greater simplicity, flexibility, and security than ever before. Combined with a suitable third-party service, such as Satchel's Open Banking project, known as OpenX, regular people have access to investment possibilities that were previously unavailable to them. OpenX offers a more significant number of applications than a conventional Open Banking API, making it far more versatile.
Digital-based banking
With roughly 3.8 billion smartphone users worldwide, people in the current world don't have enough time to go to the bank. They desire to have access to all necessary banking services regardless of their location. Not only that but banks are spared the hassles of long lines and endless stacks of paperwork.
As a result of this developing fintech trend, all banks are increasing their demand for mobile-based technology. It's no exaggeration to suggest that digital-only banks pose a serious threat to legacy banks, as they appeal to younger, internet-savvy clientele requiring simplified financial management. And the news is good not only for fintech companies but also for customers, who may expect tough competition for their attention increasing service quality.
Regulation technology (RegTech)
Reg-tech performs the following functions: regulatory monitoring, reporting, and compliance. This technology boom appeared in 2021 because fraudsters got better at using technologies to bypass detection, causing a rise in cyber attacks, money laundering cases, data breaches, and other fraudulent activities. RegTech aims to provide a solution by applying machine learning algorithms generated based on big data.
For example, Satchel, a Lithuania-based EMI, deployed Napier's Transaction Screening solution. By investing in one of the best RegTech, Satchel is now able to "screen millions of transactions against sanctions and watch lists to reduce the risk of sending to or receiving funds from sanctioned entities." This demonstrates their capability to scale globally and keep up with the growing number of transactions.
Blockchain solutions
Blockchain was created primarily to protect cryptocurrency transactions from hackers. So, what exactly is this fintech boom all about? A chain of financial transactions is made up of blocks. Each cryptocurrency transaction is linked to the transaction before it and is part of a block in this chain. As a result, any changes to a previous transaction must be approved by all stakeholders in the chain. In addition, the entire system is encrypted, making it difficult to break into.
Blockchain is already proving its effectiveness in a variety of banking and investing applications, from supporting clients in conducting safer financial transactions to resolving challenges faced by investment banks. While security is still a major concern, a rising number of financial institutions are incorporating blockchain into their banking systems because of its unparalleled security.
Bottom Line
Fintech is here to stay, and it's always better to be ahead of the race than trudging behind desperately attempting to catch up. These fintech trends have evolved as a proactive reaction to consumer demands since they tend to assist companies in providing better services and increasing customer happiness. At Satchel, we offer a wide variety of digital payment solutions to both individuals and businesses to create more simple, smart, and secure financial services all in one platform. Learn more about our services by visiting https://satchel.eu.
Read Also: What Will Be the Next "Big Thing" in Finance in 2022?