Banking During the Quarantine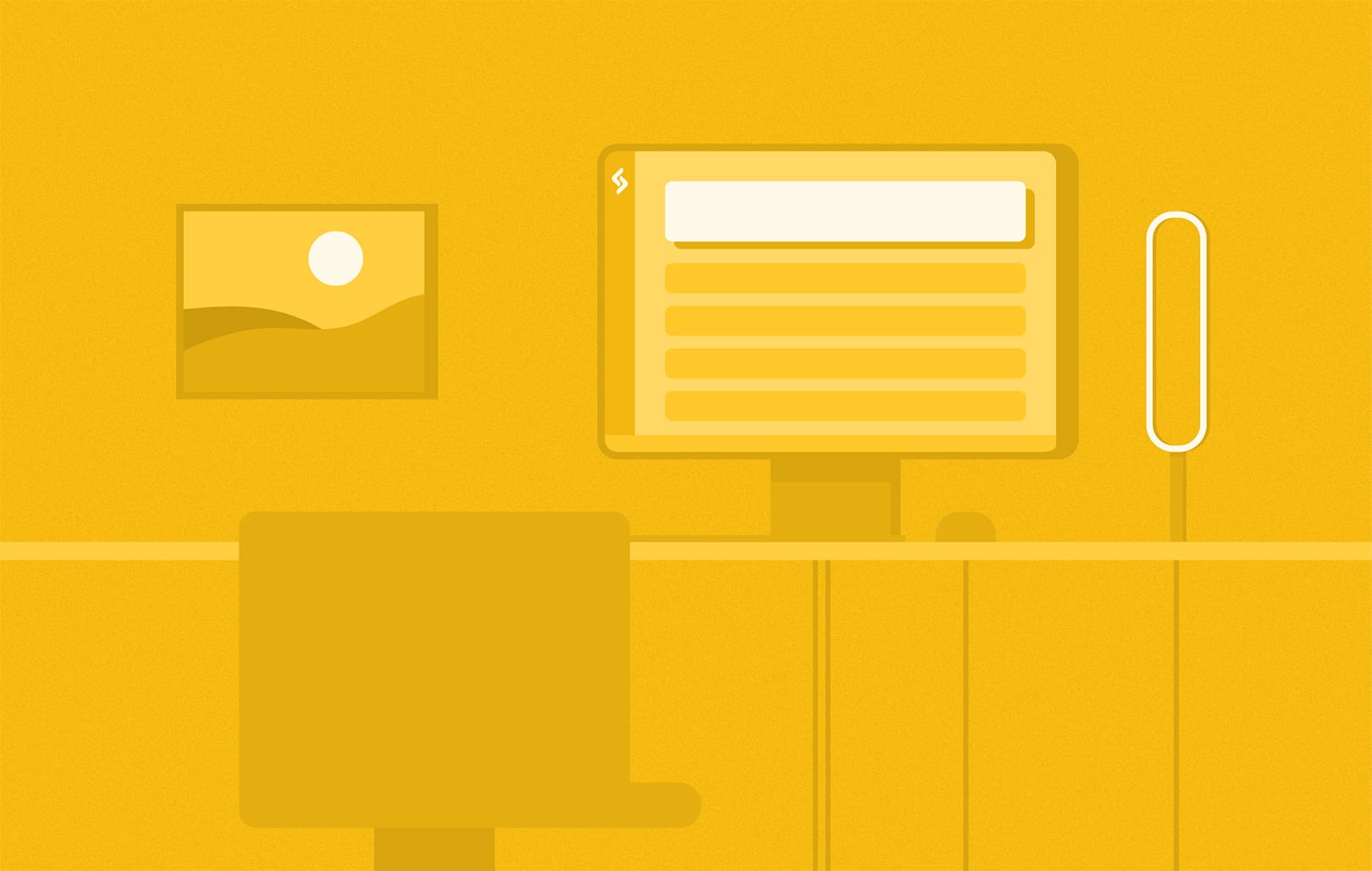 The Earth has stumbled upon some complicated times. Countries and communities worldwide are under a wide variety of quarantine measures and lockdowns. People are working from home and there's an enormous load on delivery services and online payments. Besides taking care of people's health and well being under the current conditions, governments and companies are taking measures to keep the world's economy moving as steadily as possible.
Office workers, developers, designers, and managers are still working with full force from remote. Many enterprises and small businesses continue to provide services with no limitations. The at-home isolation is causing cash to slowly become obsolete, freeing even more space for digital transactions. Therefore, accepting payments online became a must for businesses' survival. We came to a point where online banking is dominating over traditional banking more than ever. Moreover, it is essential for handling daily tasks under movement restriction measures.
How does online banking help?
You probably know all of the benefits of online banking by now. Customers have full access to their funds, can send and receive local and international money transfers, set up the reception of their salaries, pensions and other payments right from their home, with no need to go anywhere. For most of the operations, one would only need to have access to the web interface or the mobile app.
But what if you need a new account? Say, you are getting hired for remote work, and you need a bank account so that your new employer can send you your wage payments. Or, for instance, after a few days spent at home you have finally decided to start a business, and are now looking for a digital bank account for it?
Remote bank account opening
In 2020 everything is possible! Taking into account the current financial regulations, the rapid growth of international operations and ever-increasing market size, an online bank account opened in Europe is the best option. European accounts have a single currency, euro, but are suitable for operations with other major currencies as well.
To speed up the process and minimize the necessity to go out of the house and gather additional paperwork, it is recommended to take a look at the progressive online banking services providers of the Eurozone countries, located in Finland, Lithuania, Estonia and the UK. SatchelPay is located in Lithuania, which also allows to set lower fees and provide a wide range of services.
What about the paperwork?
These countries can each offer you options for an online-only business or personal bank account with the minimal required paperwork. For example, SatchelPay will only need the basic information about your business: a Certificate of Incorporation, a Certificate of Incumbency and Articles of Association. Occasionally, some other essential documents might also be requested. The company will also need your ID and Proof of Address to verify your right to open an account for the company. And that's it! Just in a few business days your business will have access to a checking account with all the necessary tools for corporate transactional needs, such as salary pay-out program, business expense cards, e-invoicing, merchant account and more.
Apply for bank account online
If you need to open a current account with SEPA and SWIFT functionality for local and international payments, a unique IBAN to receive bank transfers from anywhere in the world, a pre-paid MasterCard, instant control of your funds in an app and 24/7 support – SatchelPay is your go to option! Only two document scans and a filled online form will be required to give you full access to a world of financial opportunities, without the need to leave your house in these uneasy times.