How to Become a FinTech Company Within a Month Using a White Label Solution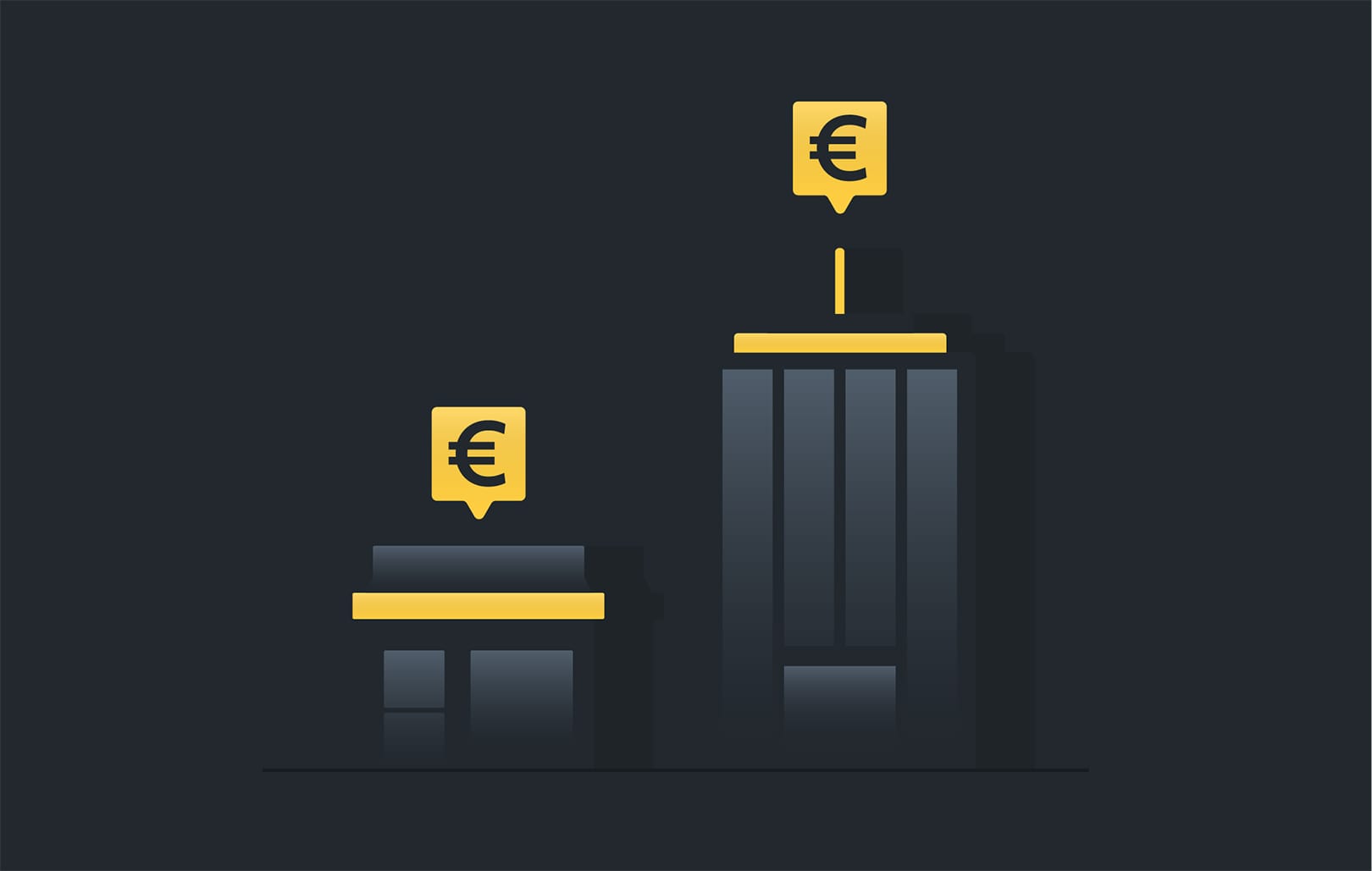 Lots of companies around the world launch banking as a service to provide their customers with financial products. There are several key directions in this area. First, there are payment cards with bonus features for businesses, such as automatic discounts, cashback and so on. Such cards are way better than discount cards or vouchers as they allow the customers to use them on a regular basis rather than only once in a while. Second, there are co-branded cards that are often issued for marketing purposes. Lastly, big companies tend to set up financial divisions that issue cards to optimize costs of their salary programs and give additional benefits to the employees.
How Hard is the Launch of a Banking Card Product?
Starting an electronic money institution by yourself is a long, expensive and highly regulated task. Generally, starting the process from scratch will take at least two years, will be susceptible to numerous security and government checks, require handling contracts with a local national bank, card issuer, SEPA and SWIFT systems. Regarding the price — we are speaking about up to a million euros.
Read Also: SWIFT and SEPA: What's the Difference?
However, some companies specialize on this complicated product and cover the majority of work for you in much smaller terms and prices. Such products are called a white label, in an analog to a product that has no label on it, to which you add your label and sell it on your terms. Home appliances, mobile phones, home PCs, cars, heavy machinery — lots can be purchased as a white label, and, of course, there are white label banking services, such as SatchelPay.
How Does White Label Banking Work?
White label banking providers have everything set up before you even contact them. The code is written, the integrations are tested, due diligence and support teams are in place. The only thing left to do once you sign up for their service is to customize everything in your design, adjust fees and sign a minimal amount of paperwork that will allow you to operate legally. Usually, this kind of cooperation will require up to 2 months to get started.
As soon as you start your cooperation with a Banking-as-a-Service provider, your marketing team can already announce the future product and build the hype while the designers tweak the last details of your app design and your new branded banking cards are being shipped. Finance-wise, the price of such cooperation may include only the initial set-up costs and splitting the commission on the operations during the product's lifetime. No millions of euros required!
What Services do Such Companies Provide to Customers?
In the eyes of your customers, your white label solution will look like you have launched an online banking application and payment card with all the functions they would expect to receive. Customers can send and receive international payments, receive their salary and pension to their unique IBAN, use the card for online and offline purchases, withdraw money in ATMs, connect it to recurring payments for Spotify or Netflix subscription.
In other words, it works as anyone would expect, with a difference that both apps and cards bear your logo, and you have full control over your promotions and fees on different kinds of transactions.
Private Label Banking
A white label banking solution from SatchelPay can be useful for internal use within a company as well. Bigger businesses often go for a similar solution to provide salary pay-outs to the employees, keep the card maintenance expenses low and have full control over the security. With SatchelPay, companies can open new current accounts and issue banking cards to their new employees in minutes, and provide a comprehensive range of products to build up employees' loyalty.
A company may also issue payment cards to cover the business expenses comfortably, and have two-way control over the expenses, by the bearer and the company itself. Private label banking products decrease the required paperwork, improve the speed and security of the business' financial flows and build up the employees' loyalty to the company.
How is SatchelPay Better?
With SatchelPay, there's no need to acquire a costly license, build separate teams for your financial product development and spend tons of money. SatchelPay covers all technical nuances of the process and leaves you only with marketing responsibilities, which you may not even need if building a private label banking product.
SatchelPay's offer is constantly upgraded with the newest advancements in financial technology and security, which means you always end up with the latest version of the product without the need to make additional set-ups along the way.
Run by professionals, always up-to-date, SatchelPay is the leader in white label solutions, ready to provide you the necessary tools for only 50% of all the commissions you collect, and just in a matter of weeks.