Our News
Here you will find an in-depth coverage of the latest news in the ecosystem of financial innovation, as well as information on the top stories and more.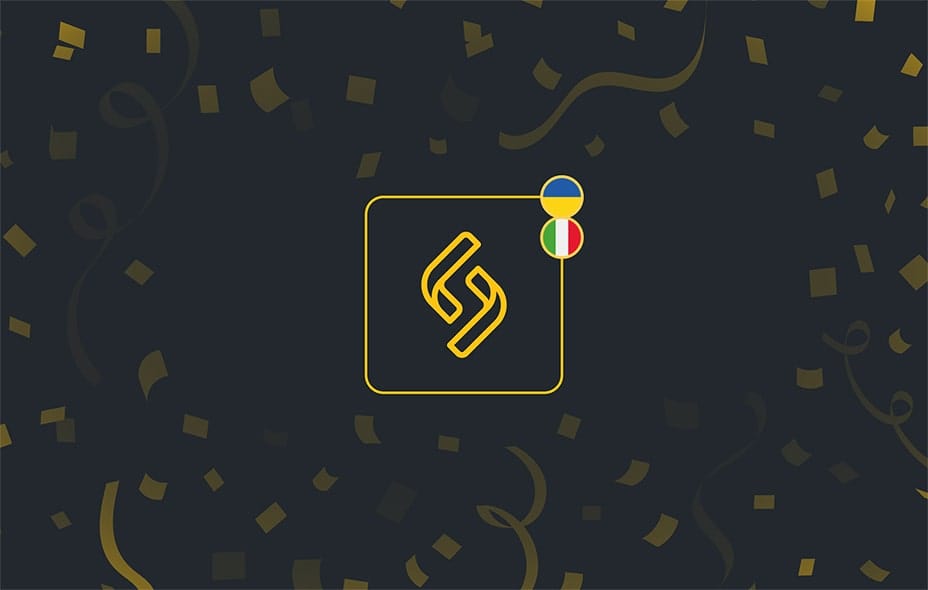 Benvenuto! Ласкаво просимо!
In the past year, we have experienced striking growth and expansion of our user base. All of you come from different countries and even continents, use different currencies,…
SatchelPay official statement regarding incoming and outgoing transactions
We would like to inform you that the Bank of…
Subscribe to our newsletter
Get an overview of the most important news and highlights of the month.