Personal account
Here you will find an in-depth coverage of the latest news in the ecosystem of financial innovation, as well as information on the top stories and more.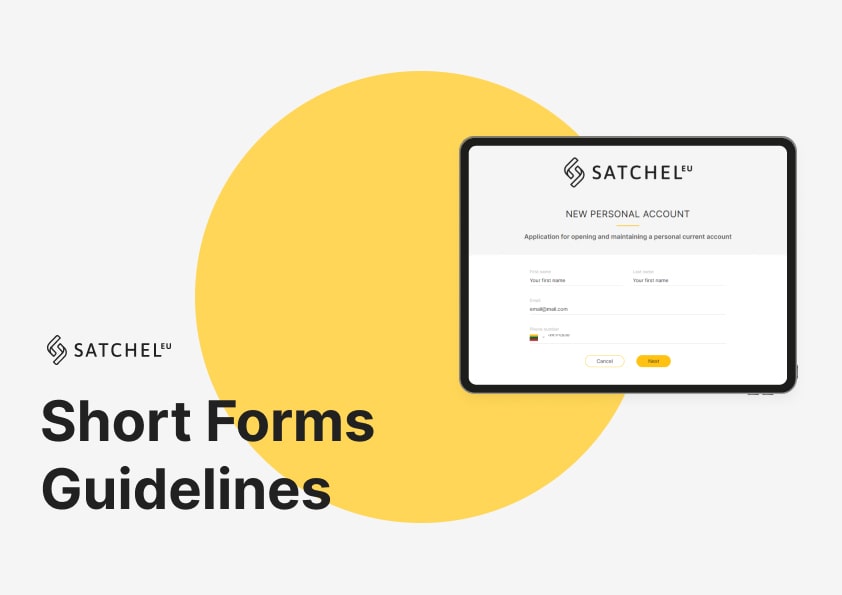 How to Open My Personal Satchel Account
To streamline the process, we've provided a comprehensive guide on how to open personal and freelancer accounts with Satchel. Take a look at our step-by-step instructions for opening…
Can I Use My Personal Payment Account for Business?
Using a Personal Account for Business: Is It Possible? It…