Personal account
Here you will find an in-depth coverage of the latest news in the ecosystem of financial innovation, as well as information on the top stories and more.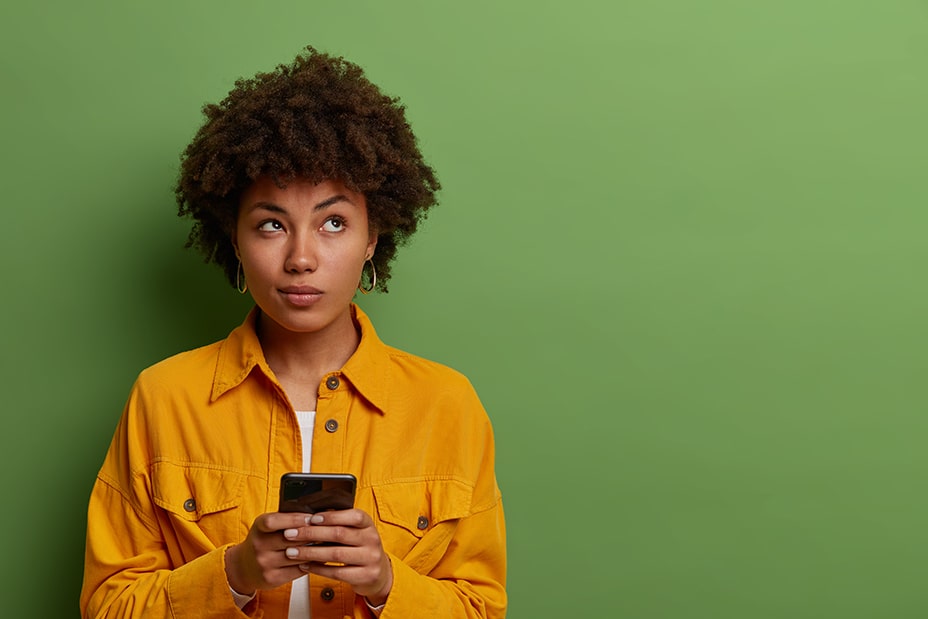 How to Open a Bank Account in Italy?
Italy is a popular destination for tourists from all over…
Subscribe to our newsletter
Get an overview of the most important news and highlights of the month.