European Bank Account for Non-Residents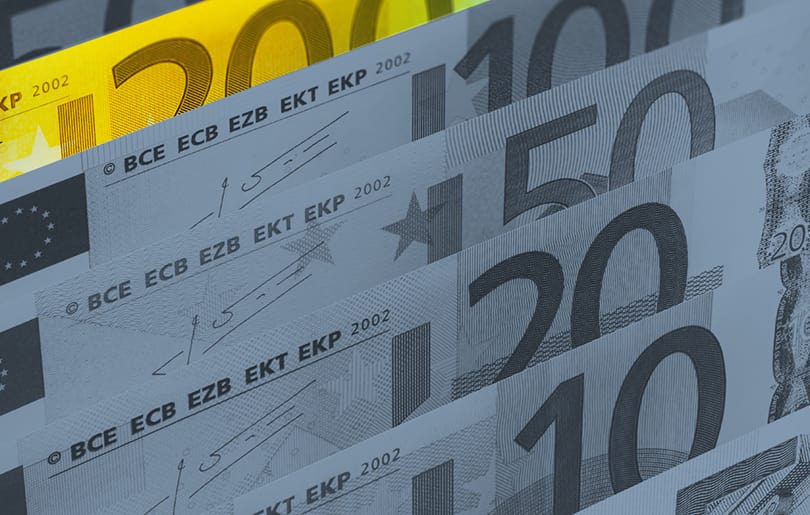 Being a giant borderless financial space, Europe is a comfortable place to keep finances for both persons and businesses. In recent years, the European e-Commerce market has grown to over 621 billion euro, and won't slow down.
Owning a European banking account a great idea, especially for people with lots of financial interaction within Europe and small businesses, looking forward to expanding in Europe and not having enough funds or sales to open a full subsidiary company. More businesses from neighboring countries open bank account for non-residents online to keep up with the market's expansion. This especially applies to the Eastern European countries like Romania, Ukraine, and Greece, whose e-Commerce markets grow at almost 30% a year.
The attractiveness of having non-resident accounts is also bolstered by Brexit: soon the UK, which is the biggest part of the online sales market, will cease to be a part of it.
Why non-resident bank accounts exactly?
Thanks to the mutual integration of the single EU financial infrastructure, the transfers are easy and fast in any of the European currencies and don't require any precautions that may arise with cross-border financial operations, such as taxation, excessive AML checks, and exchange fees. With tight SEPA integration, the transfers are extremely comfortable within the EU, including the currencies other than the euro.
However, having a useful banking account in Europe may sometimes be problematic in quite a few cases. The classical banks may feel safer and better, but in reality, they develop slowly and often may require a personal visit, which can be a constraint. Additionally, the banks may have obsolete compliance protocols, especially with non-residents, and may ask you for your background information, and more documents than they need. To top it all, most banks are not keen on working with people and companies from outside their countries.
Europe doesn't mean euro
It is important to stress out that not all European countries are in the EU and its single market, and not all countries use euro as the currency. Companies and banks from such countries like Serbia or even Switzerland will offer you a non-resident euro account additionally to the one in the local currency, but it won't be a part of the EU financial market, and will most probably lead to more fees and transactions checkups.
The best option would be to search an EU and EEA country that uses euro as its main currency and choose the institutions which are cutting-edge in comparison to the whole market. SatchelPay is located in Lithuania, which is a part of both EU and EEA, uses euro, and has some of the most progressive financial regulations in Europe. To open a euro banking account with SatchelPay, you don't need to be physically present. The whole application is made online, which makes it even more attractive for non-residents.
Read Also: How to Open European Bank Account Online
What else a European bank account can offer?
Non-resident European banking accounts provide the customers with all essential functions in one place. Apart from sending, receiving and exchanging money from anywhere in the world, and, of course, Europe, they have a lot of benefits for personal and business use. Both kinds of users get ahold of a pre-paid card, which allows immediate access to the funds in any comfortable way we are used to, like online shopping, retail payments, or ATM withdrawals, etc.
If you have a business, you can benefit from the integrations with a plethora of payment services in the e-invoicing function, the possibility to open accounts in multiple currencies and to set up a salary project. If you're an individual, get a powerful all-in-one instrument for local and international payments, receive your salary or pension, and spend it with only one account in any way you'd like to.