Keep your finger on the pulse of fintech
Here you will find an in-depth coverage of the latest news in the ecosystem of financial innovation, as well as information on the top stories and more.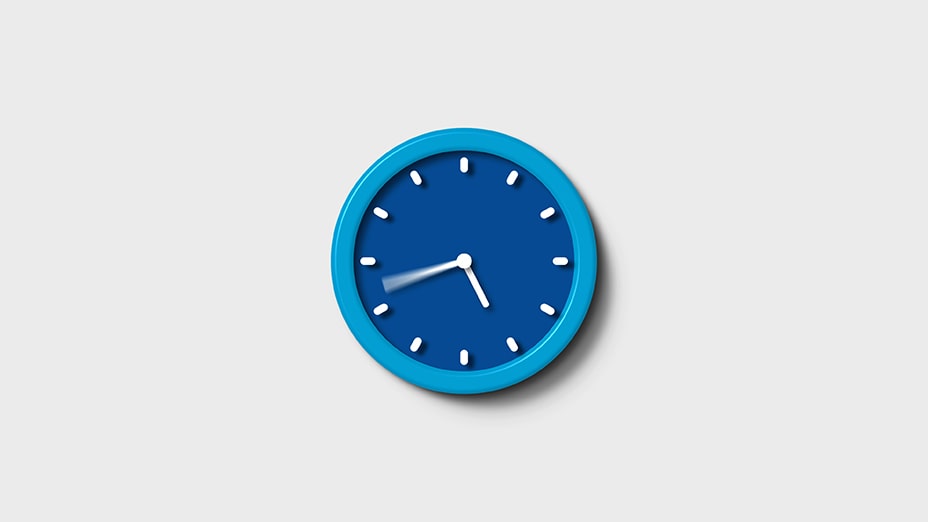 How Long Do Bank Transfers Take?
Find out how long a bank transfer takes to clear. Read our article on how banking processes can delay your transfers. Let's face it: The last thing you'd…
Meet all your banking needs with SatchelPay App
Great news for mobile apps lovers! From now on all…
Subscribe to our newsletter
Get an overview of the most important news and highlights of the month.